Medicore Medical
Advancing the Quality of Healthcare.
Medicore strives to provide effective solutions for some of the most severe and prevalent medical issues that plague us today. Cardiovascular Disease – the number 1 cause of death worldwide, Breast Cancer, widespread viral contagion and more can be addressed through the use of our unique resources.
Medicore Solutions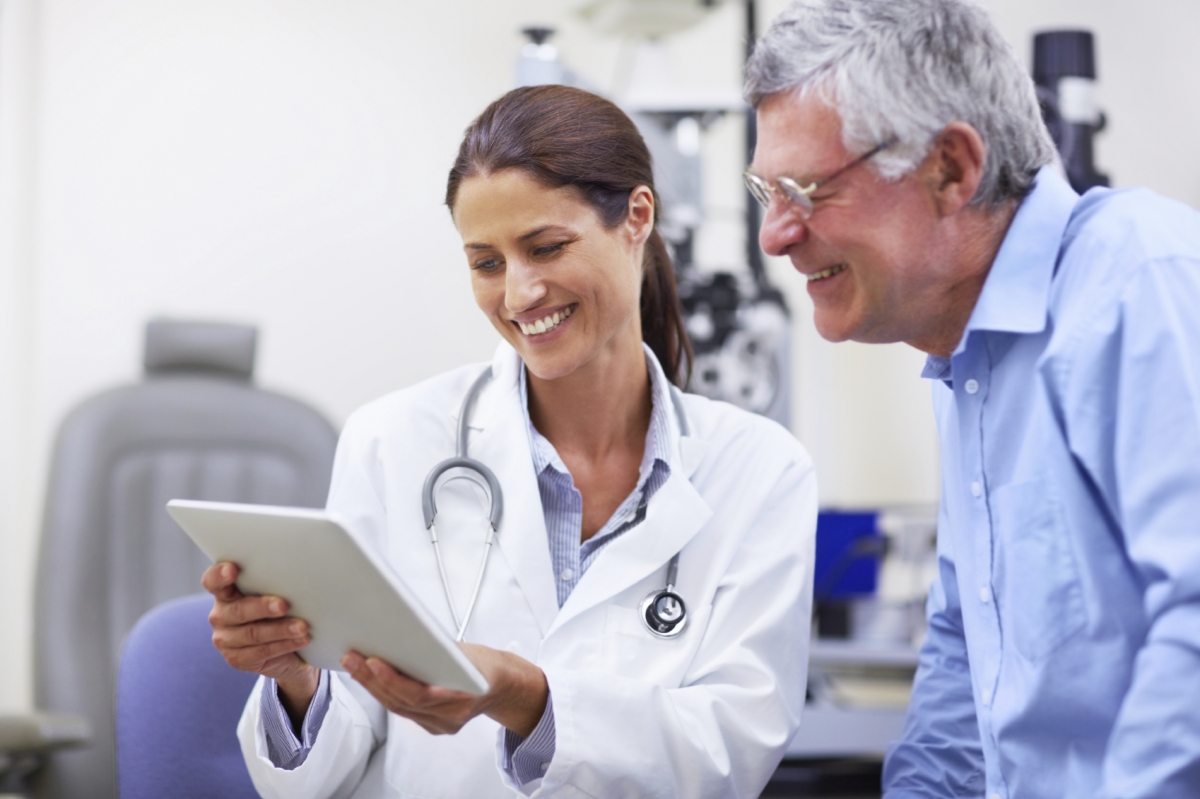 MediCore Medical is a global distributor of unique medical equipment, designed to address widespread problems with preventative and diagnostic solutions.
We provide an array of solutions for the medical field, including infrared thermography imaging systems, cardiovascular disease screening, breast cancer screening and autonomic nervous system (ANS) testing devices.
Our Products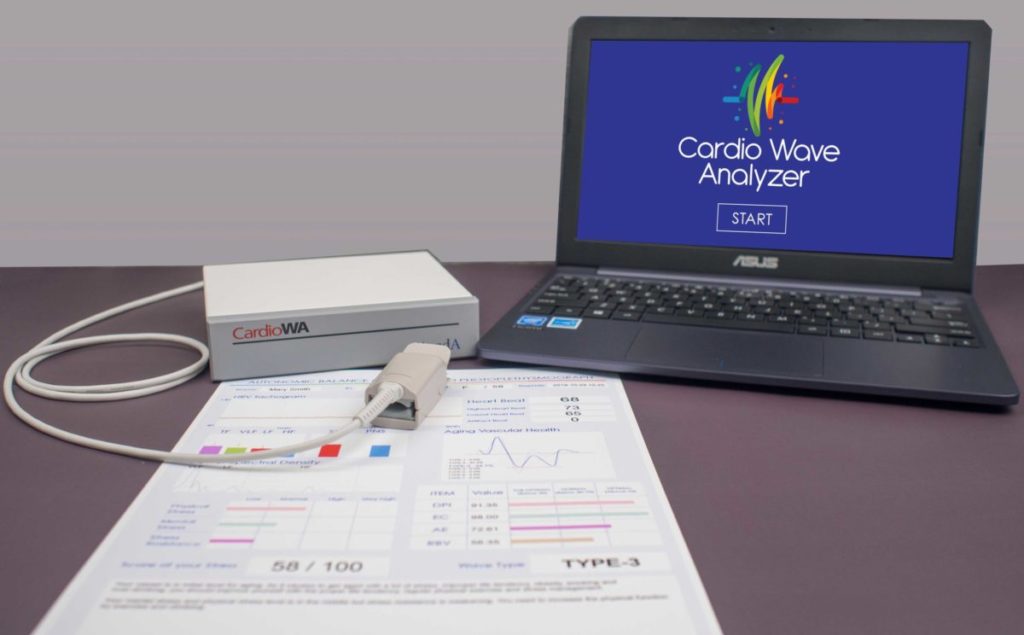 Some of our most popular products:
The Cardio Wave Analyzer, the perfect tool for wellness related professions to offer cardiovascular screening.
The Max Pulse for doctors, a valuable tool for screening of Cardiovascular Disease.
The Iris-Q Thermal Imaging for screening individuals or crowds to prevent spreading of viruses or infectious diseases.
Quality Guaranteed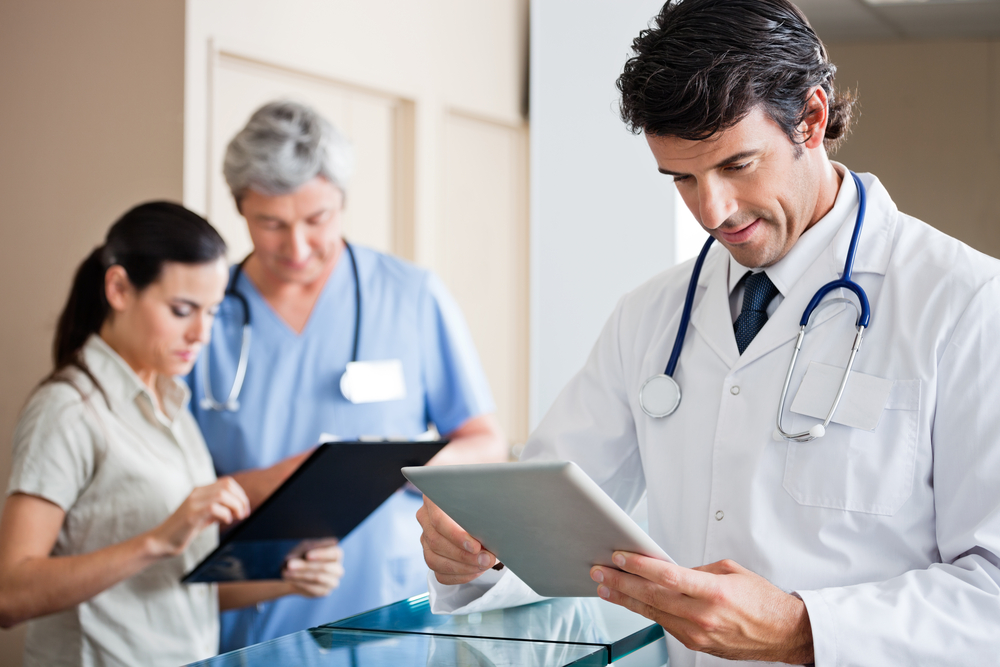 At Medicore Medical we take pride in the quality of devices that we distribute, with full manufacturer warranty for each. Clients rarely if ever experience any issues.
We offer fast, friendly and skilled tech support to make sure you get the help you need quickly and efficiently with little downtime.
We also provide you with user-friendly manuals and guides so you are all set to utilize your devices fully.
ISO Certification
Medicore Co Ltd. is fully ISO Certified with the Medical ISO Certificate 13485:2016 which states "Design, Production and Sales, Servicing of Infra-red thermograph imaging system, Heart rate variability analysis system, Heart rate meter, Blood pressure manometer". The Certificate is issued by the Institute of Global Certification and is valid until Dec 2022.